About
With a long-term passion for complementary health, Adriana studied Naturopathic Nutrition at the CNM and qualified as a Nutritional Therapist in 2009. This work included one-to-one client consultations and the delivery of nutrition and cookery classes to Early Years and Key Stage 1 children. After taking time to raise her two sons, she was looking for an additional therapy that allowed a more hands-on and intuitive approach whilst complementing her nutritional knowledge.Having received reflexology years before and been amazed at its capability to relax the body. She studied her Diploma in Reflexology at the Maureen Burgess School of Reflexology, qualifying in 2015 and continues to work with a range of clients with a special interest in hormonal imbalances, sleep issues and stress management.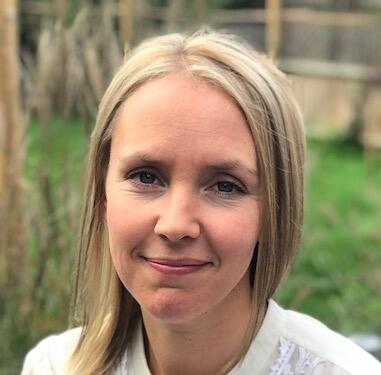 Through additional training Adriana now incorporates Traditional Chinese Medicine techniques including the Five Elements and Meridians to enhance her treatments and bring about balance. Her approach is very much holistic in nature, taking into account the mind, body and emotions when delivering a treatment.As a Member of the Association of Reflexologists (AoR), she continues to develop her passion for health and well being through additional study and continuous professional development.In recent years Adriana has added Reiki to her complementary health practice. This gentle and yet powerful healing process assists in rebalancing the body on a deeper level and can help provide relief from the hectic and over-stimulating pace of the modern world. She holds her Reiki Master Level 3 practitioner certificate with desire to continue study and learning in this field.Get in touch!
Treatment Costs
Reflexology
A 60-minute session is tailored to meet your needs
£40Reiki
This deeply relaxing treatment lasts for one hour
£40All sessions for the under 18s and the over-65s
£30Home visits are also available and well suited to those with limited mobility.
Reflexology is the process of massaging and stimulating points on the feet (or hands) to initiate relaxation and stimulate nerve endings.A key principle of Reflexology is that
a relaxed body is better able to heal itself.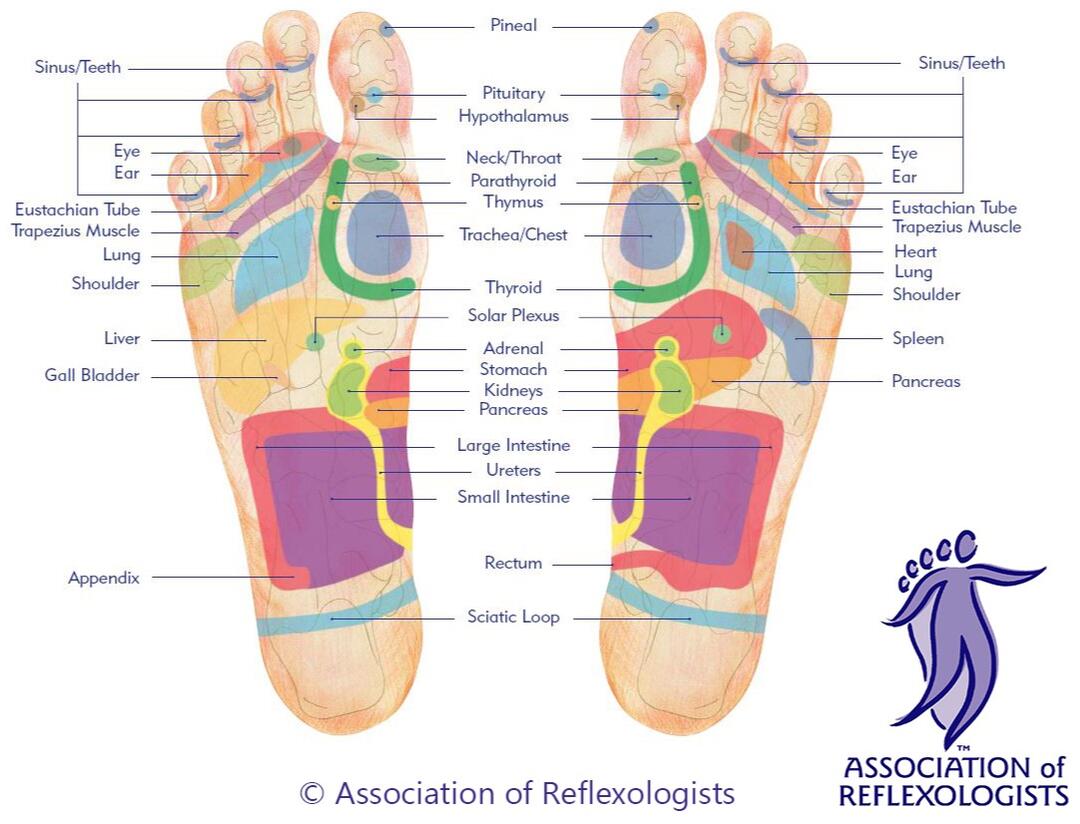 By applying pressure to the different reflexology points as mapped on the feet, you can improve blood and nerve supply to the corresponding area, allow for detoxification and the movement of waste products, and more generally, relieve tension and assist you in experiencing deep relaxation and a sense of balance.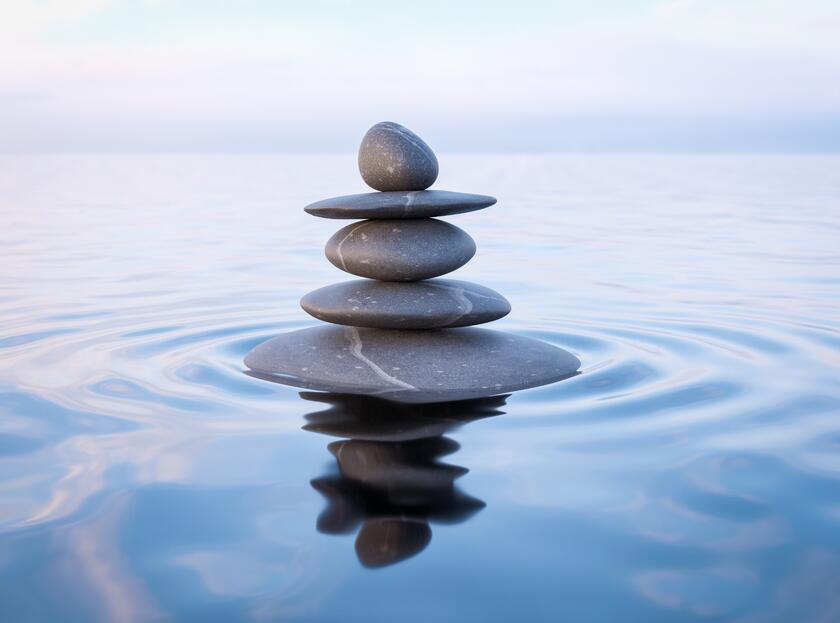 Testimonials"I saw Adriana for a session of reflexology - the first I had ever had! Her 'pod' is warm, welcoming and very relaxing.
She clearly has a great wealth of knowledge and will impart it with pleasure, making the whole experience very illuminating.
I felt calm and extremely well looked after throughout.
The reflexology was amazing, some areas were surprisingly sensitive, but it was always comfortable and Adriana was very adept at changing the pressure as needed.
Her work on the energy meridians at the end of the treatment was powerfully relaxing.
A super experience, highly recommended!"
⭐⭐⭐⭐⭐ (CL)"As a full time working mum of two young children, reflexology has helped to destress and relax me resulting in the best night's sleep. Adriana is knowledgeable and reassuring with her treatments putting me at immediate ease to sit back and enjoy the experience in her warm and comfortable treatment room.She takes time to understand you what you want out of a treatment and answers any questions I may have on the treatment and understand how this may link into my lifestyle and health. I would highly recommend Adriana." (LM)"I have hemiplegic paralysis following a stroke, Adriana has always been helpful and explained her techniques to me. She has developed a programme to tailor fit my needs which she frequently reviews. Reflexology is now an integral part of my ongoing pain relief schedule and I eagerly look forward to Adriana's visits." (TC)"Having a treatment with Adriana is unbelievably relaxing. Her calm and welcoming personality puts you instantly at ease and the reflexology is amazing - I've never felt better than after a treatment, my whole body feels calm and all tension just evaporates." (JP)"I cannot recommend Adriana highly enough. You would be challenged to find a more calm, welcoming and professional reflexologist. She is extremely knowledgeable and passionate about reflexology and she has a genuine interest in making people feel better. Her manner is extremely friendly, reassuring and empathetic. She takes the time to explain her methods and she goes through all of your concerns in detail, completely tailoring the treatment to suit your individual needs. She is a fantastic listener and is able to give holistic advice beyond the treatment due to her background in nutrition. I left the session feeling amazing and I had the best night's sleep I'd had in a long time. Two days later and I feel lighter and more energised. I will certainly be a regular client. She has magic hands and I cannot thank her enough!"* (JS)
Contact
Feel free to get in touch to chat about how Reflexology or Reiki can help you.
Call or email on
Adriana Forrester,  Reflexologist and Reiki Master Practitioner
Tel: 07890 053 639
Email: podtherapies@gmail.com
Find me on Instagram & Facebook @podreflexologyandreiki
Gift vouchers are also available
Based in Langton Green close to Tunbridge Wells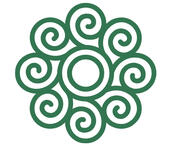 ---
ReikiReiki pronounced "ray key" is a gentle, calming and supportive approach that can help bring about relaxation, deep emotional and
spiritual healing and clarity of mind.In Japanese, Rei means Universal and Ki (Qi) translates to Energy, so Reiki is the channeling of Universal Energy through the hands, accessible to all, to support good mental, emotional and spiritual health.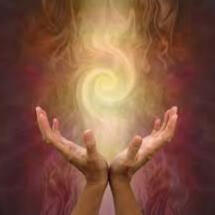 The experience of a reiki treatment differs with each person and each treatment. A recipient lies fully clothed on a bed or treatment chair while the Reiki practitioner places their hands in different, non-intrusive positions on the body. The recipient relaxes into the chair while the Reiki travels through the body to where it is needed. Some recipients report feeling warm, cool or tingling, or you may feel nothing at all.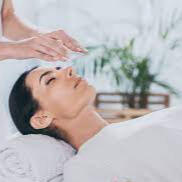 The Reiki supports the healthy flow of energy around the body and helps to dissolve the stagnation which can occur as a result of emotional stress, trauma or illness.Reiki can be a great source of comfort at difficult times and can bring about a feeling of peace when life feels turbulent.
---